BabyCakes
Sibling Doula Services
Sibling Doula Services
CONTACT YOUR DOULA FOR RATES
When I arrive for a sibling doula shift, my attention is tuned first and foremost to the child or children preparing for the birth of a new sibling. I know they need me to be calm, nurturing, friendly, and in charge. Kids are smart (we have to give them some credit!), and they're highly sensitive to the emotional world of adults. A good sibling doula can balance your older child's/children's need to feel safe and secure in their routines with their need to process emotions in developmentally appropriate ways. Depending on the age of the child, this could look like observing and talking about the baby's room or clothes, drawing a picture of the new baby or a picture for mom and dad, or talking earnestly about their expectations, hopes, and fears. While playing at home might work for a few hours, a special outing or activity might be exactly what everyone needs if Mom and Dad have been at the hospital since yesterday morning.
I am there for your kids, but I'm also there for you. My job is to help you navigate those emotions, becoming a bridge between you and your older children while you focus on birthing your newest addition. I know birth is unpredictable and I organize myself accordingly.
Since one of the main things families need when they bring home a new baby is help with older children, it can be helpful to hire a postpartum doula who already knows your children and has spent time in your home. One of the best parts of sibling doula work is coming back for a postpartum shift. I get the chance to see kids I've grown to love, and help the entire family unit adjust to its new shape and size. As your sibling doula, I will do my best to seamlessly integrate into your family, helping your children stay calm in their routine, process what's happening, and feel special.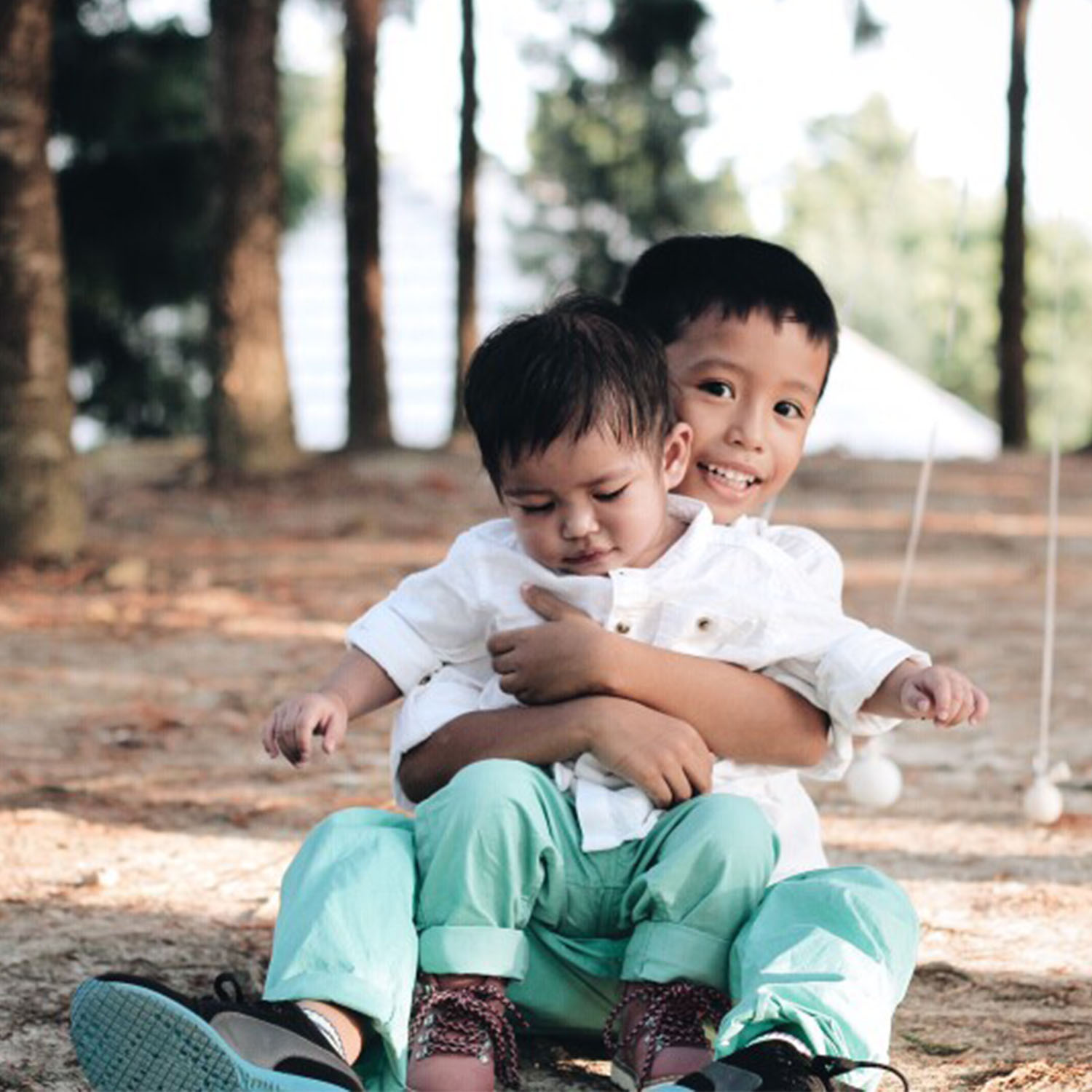 Our Process
I'm with you every step of the way. From planning to meeting your sweet little one, and the care you need as a new parent, I am here for you.
1. PRENATALS
Establish birth preferences, address partner concerns, discuss backups and my role as your doula.
2. BIRTH
On call from 38 weeks until birth, remain with mom and baby several hours after birth, as needed.
3. POSTPARTUM
Debrief and reflect on birth and partner, assist in adjustment to life with baby (i.e. breastfeeding, household tasks, etc.).