BabyCakes Doula
Peace on Earth Begins at Birth
BabyCakes Doula Services
Babycakes Birth Services LLC provides birth and postpartum doula support to growing families before, during, and after delivery in Wilmington, NC, and the surrounding areas. This is offered through means of continuous emotional, physical, and educational support throughout the duration of the growing family's birth experience.  In-person and/or virtual support are available.
Birth Support Services
The Greek word doula means woman caregiver. We now use the word to describe a trained and experienced labor companion who provides the woman and her husband or partner continuous emotional support, physical comfort and assistance in obtaining information before, during and just after childbirth.
– DONA International (formerly Doulas of North America)
Postpartum & Infant Care
Many of us plan for our birth experience, but not so much for what happens afterwards when we bring our little one home for the first time. The postpartum period can be a challenging adjustment, but it can also be the most fulfilling few months of a new parent's life.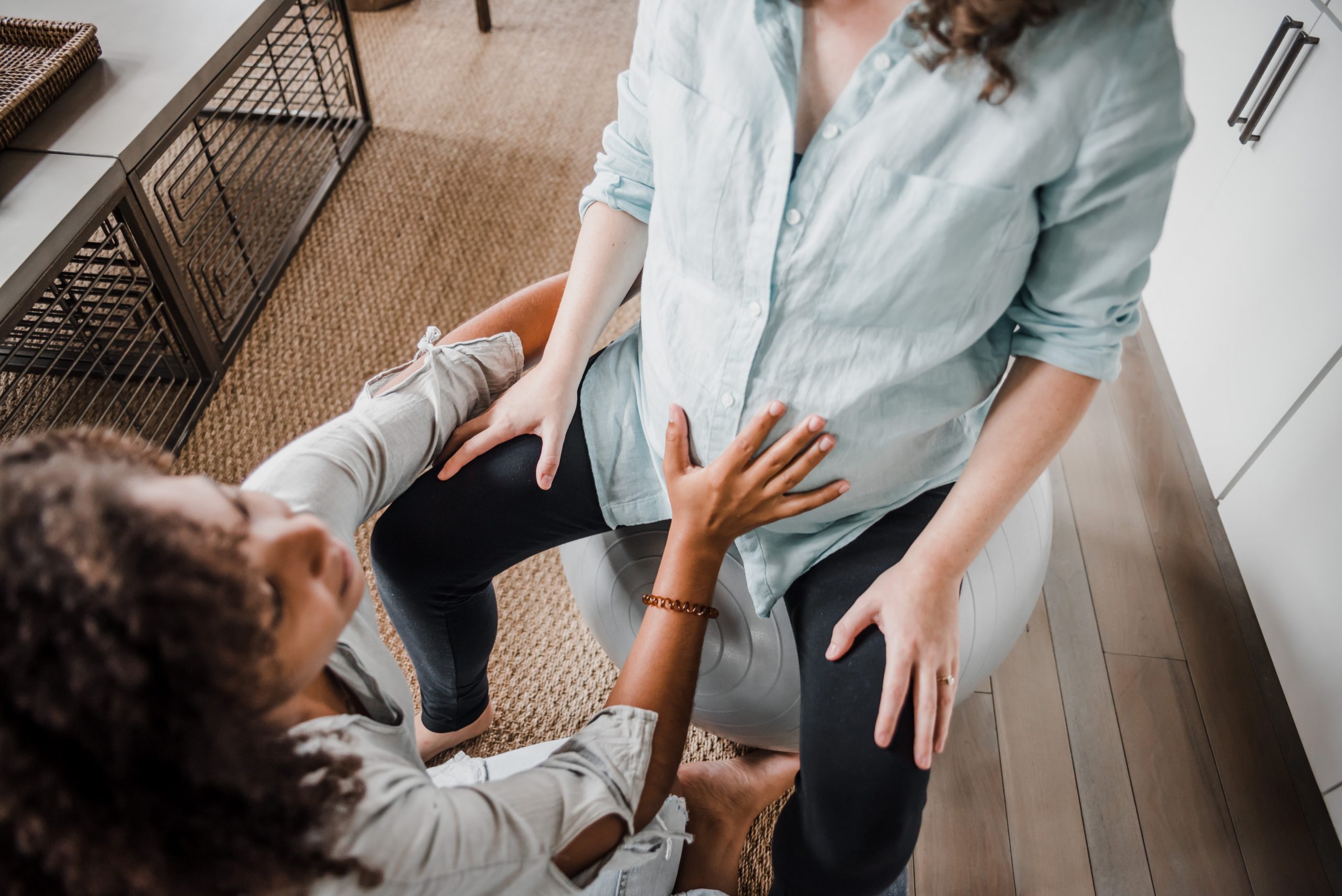 "If a doula were a drug, it would be unethical not to use it.
 

"
                    – 
Dr. John. H. Kennel 
About Cailey
Hello! My name is Cailey Rash CD(DONA) PCID(ProDoula), and I am a certified DONA International Birth Doula and a certified Postpartum & Infant Care Doula through ProDoula. I have always been interested in the field of labor and delivery, and after receiving my BS in Health and Exercise Science from Wake Forest University in May of 2015, I decided to pursue this meaningful career. I married my wonderful husband in January of 2020, and we moved to the coast shortly thereafter. In my spare time, you'll find me dreaming about traveling the world and baking up a storm to share with family and friends.
I feel honored to have the opportunity to share such an intimate and special time in the lives of growing families and look forward to what lies ahead. As a woman of color, it is extremely important to me to maintain an inclusive practice. READ MORE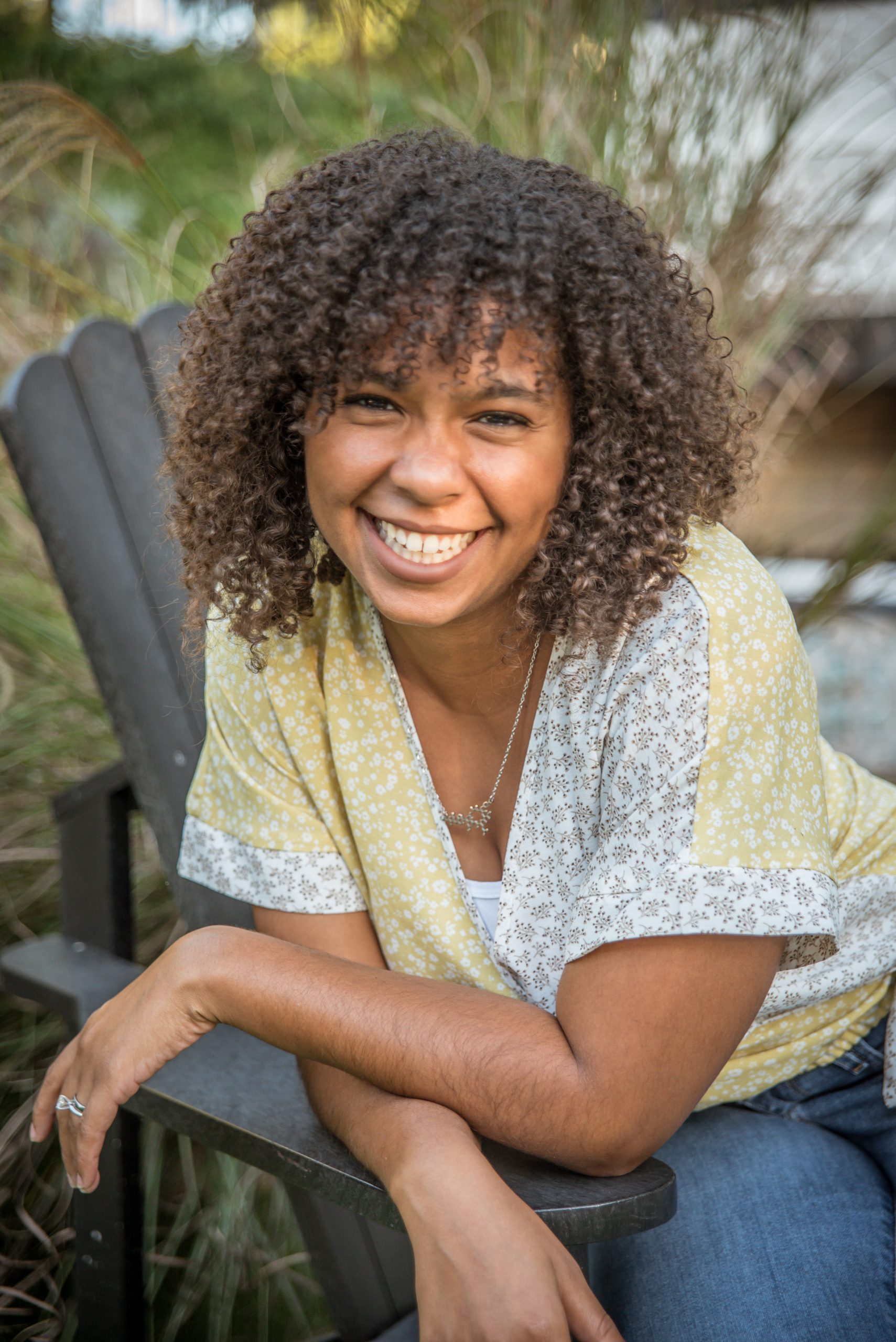 Judith Says ...
"This was my second birth and I was not sure that we would need a doula the second time around, but in the end I was glad we had another advocate for us on our team and, even more so, I appreciated her ability to remember details my husband and I might have overlooked in the heat of the moment. She was also great at preparing for the birth. She created a pictographic birth plan so that the facility would be able to easily understand our wishes and lined up a back-up doula in the event she would not be able to make it. Cailey had a quiet, warm and constant presence while I was in labor. Amidst the throes of a long, arduous birth, Cailey kept my husband and me grounded. It is in part because of her that I was able to achieve my goal of a natural, unmedicated birth because of how well she looked out for my well being during the labor. She was the one who remembered to keep me nourished with food and drink so that I could stay the course, and she helped me to relax between my very strong contractions with some light massage. Although the labor went on for an unexpectedly long time, she stayed calm and cheerful to the very end (even though I did not!) We were privileged to have Cailey as part of our birth team and I would recommend her to anyone looking for a doula who is energetic, well prepared and able to think on her feet."
Larissa Says ...
"Cailey was EVERYTHING we wanted in a doula. Though this was our second birth, it was our first birth out of the hospital (and without an epidural). We are overjoyed with how our birthing time turned out! Cailey is laid back, positive, very kind and respectful. She came prepared to our birth and stayed very present the whole 12 hours. We chose to have a doula to support us as we leaned in on each other for support. Cailey was very mindful of this and was a great birth partner. We planned a natural birth at Women's Birth and Wellness in Chapel Hill with my husband as my primary birth companion. My husband felt very reassured to have Cailey present. He says she was very approachable and quickly had ideas and was able to support him in a way that let him focus on me and not on memorizing everything we learned in our birth class. With my husband feeling confident I was able to RELAX knowing that I did not have to remember anything. Cailey worked GREAT with the staff at the birth center. I felt that I was supported with lots of love, knowledge, and cooperation. I could just focus and let go. I would recommend Cailey to anyone looking for a loving birth!"
Camille Says ...
"Cailey attended our son's birth in July 2020 and was AMAZING! We had such a positive experience with her and were so grateful for her support. 
We met with Cailey twice prior to delivery, and she was extremely warm, knowledgeable, and helpful. She helped us create a visual birth plan, which ended up being a great resource to use with my provider when discussing birth options. She was also very supportive of my desire to have an unmedicated labor and delivery and educated us on pain management options.
During my actual labor, Cailey came to our house while I was in active labor and was an amazing support so that we didn't have to be at the hospital any longer than we wanted. She coached my husband in different ways to provide pain relief using counter-pressure, which was so helpful during painful contractions. She also helped us decide when it was time to leave our house and go to the hospital. 
Once we were at the hospital, Cailey helped ensure we were able to have the type of birth experience we wanted by reminding us of our birth plan. This was really helpful in the moment since it was hard to remember everything while I was laboring! She also suggested different positions to labor in, which really helped speed up my labor and keep things going. She stayed extremely positive and calm during the entire labor and made sure that I was hydrated. She also helped create a calm environment conducive to laboring, including essential oils, music, and dim lights. All of these things helped my labor progress and helped me stay calm and positive throughout my labor.
Overall, we thoroughly enjoyed having Cailey present at our son's birth. She was a wonderful resource and has so much knowledge and compassion to share. I HIGHLY recommend Cailey to anyone looking for a calm and constant presence at their birth!"