BabyCakes
Postpartum and infant care
Postpartum and
Infant Care
SERVICES STARTING AT 35.00/HR
Many of us plan for our birth experience, but not so much for what happens afterwards when we bring our little one home for the first time. The postpartum period can be a challenging adjustment, but it can also be the most fulfilling few months of a new parent's life. Postpartum doulas help you make decisions by providing nonjudgmental support and evidence-based information in the following areas:
·        Feeding your baby
·        Soothing your baby to sleep
·        Diaper changes
·        How to swaddle effectively
·        Sibling support
·        Mood disorder referrals
·        Time for yourself!
When it seems like everyone you speak to has a different opinion on how you should raise your child, a postpartum doula can present you with options so that you can make an informed decision and decide for yourself. Raising a child really does take a village and babies don't come with manuals (what's up with that?!). A little help from a postpartum doula will start new life on the right foot.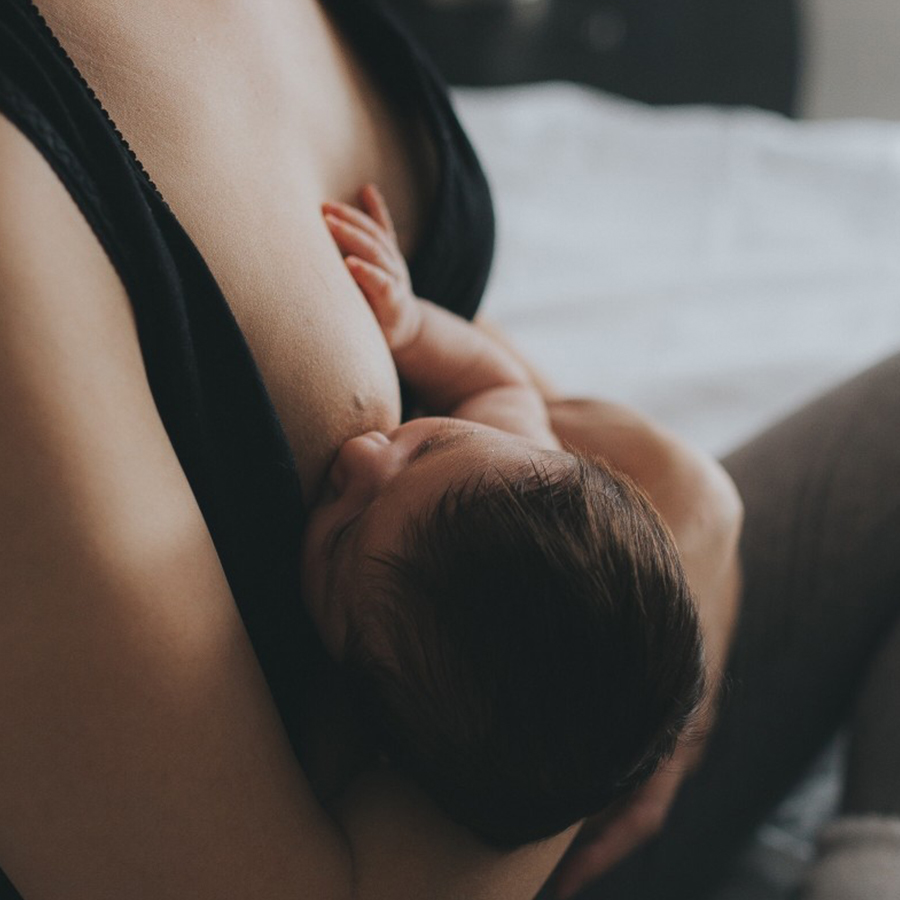 Our Process
I'm with you every step of the way. From planning to meeting your sweet little one, and the care you need as a new parent, I am here for you.
1. PRENATALS
Establish birth preferences, address partner concerns, discuss backups and my role as your doula.
2. BIRTH
On call from 38 weeks until birth, remain with mom and baby several hours after birth, as needed.
3. POSTPARTUM
Debrief and reflect on birth and partner, assist in adjustment to life with baby (i.e. breastfeeding, household tasks, etc.).