About Cailey
Hello! My name is Cailey Rash CD(DONA) PCID(ProDoula) LCCE, and I am a certified DONA International Birth Doula and a certified Postpartum & Infant Care Doula through ProDoula. I have always been interested in the field of labor and delivery, and after receiving my BS in Health and Exercise Science from Wake Forest University in May of 2015, I decided to pursue this meaningful career. I married my wonderful husband in January of 2020, and we moved to the coast shortly thereafter. In my spare time, you'll find me dreaming about traveling the world and baking up a storm to share with family and friends.
I feel honored to have the opportunity to share such an intimate and special time in the lives of growing families and look forward to what lies ahead. As a woman of color, it is extremely important to me to maintain an inclusive practice. I am currently accepting clients and am familiar with birth in both a hospital and birth center setting. I am willing to travel anywhere in Wilmington and the surrounding area and will consider some homebirths.
I would love to schedule a time to speak with you and further discuss your wishes and expectations for me throughout your prenatal, birth, and postpartum experience. Hopefully we will both find the other to be a good fit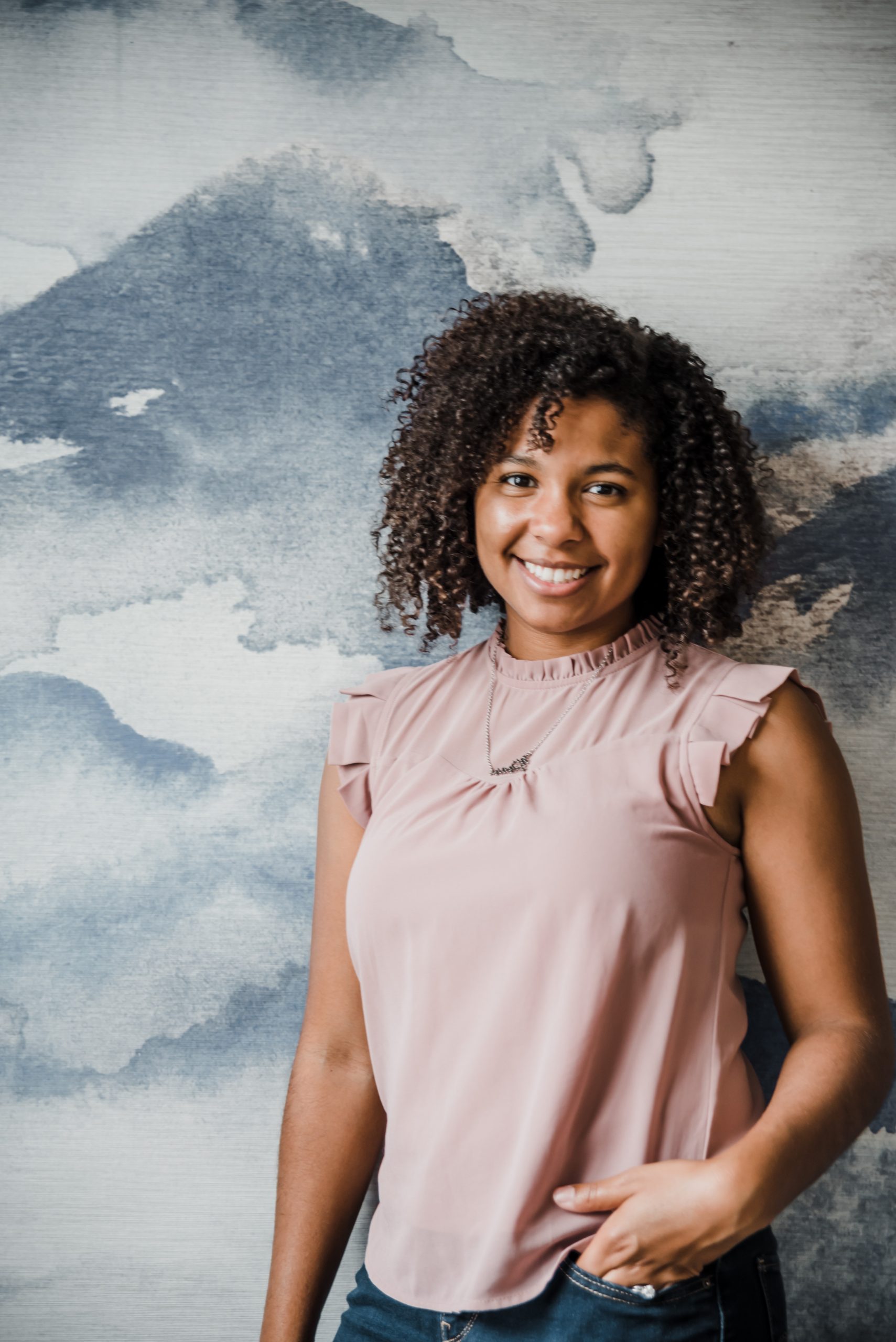 Our Process
I'm with you every step of the way. From planning to meeting your sweet little one, and the care you need as a new parent, I am here for you.
1. PRENATALS
Establish birth preferences, address partner concerns, discuss backups and my role as your doula.
2. BIRTH
On call from 38 weeks until birth, remain with mom and baby several hours after birth, as needed.
3. POSTPARTUM
Debrief and reflect on birth and partner, assist in adjustment to life with baby (i.e. breastfeeding, household tasks, etc.).